Since our last update where we were rated Best RMM Software in 8 Key Categories by G2 Crowd, NinjaOne has been hard at work improving our platform and delivering value to our partners. This year, we've released two major feature releases - NinjaOne 4.6 and 4.5, introduced a new reseller program for our RMM solution, and most recently announced the release of Ninja Data Protection,a cloud-based backup solution natively integrated within NinjaOne
In that time, NinjaOne partners went out of their way to leave reviews and nominate us for 'Best in Category' awards. We're eternally grateful to our users and happy to report that these small actions made a big impact. 
"Ninja was so easy to setup," said one user on Capterra. "It's fun to tweak. It tells me everything I need to know about a computer and what's going on. Their documentation is precise, easy to follow and accurate. Our account manager actually cares and checks in on us every two weeks. Good vendors are so rare, no matter the product. I'm not really sure I could love this product and this company any more than I do."
"NinjaOne's success comes from a product-first philosophy and a commitment to incorporating feedback from partners," said NinjaOne CEO Sal Sferlazza. "Since NinjaOne first began, we've strived to build an RMM that's best in class and helps MSPs save time through automation. It's an honor to be recognized as a leader in the MSP software space by our partners and to see our product acknowledged for the hard work our team has put into it."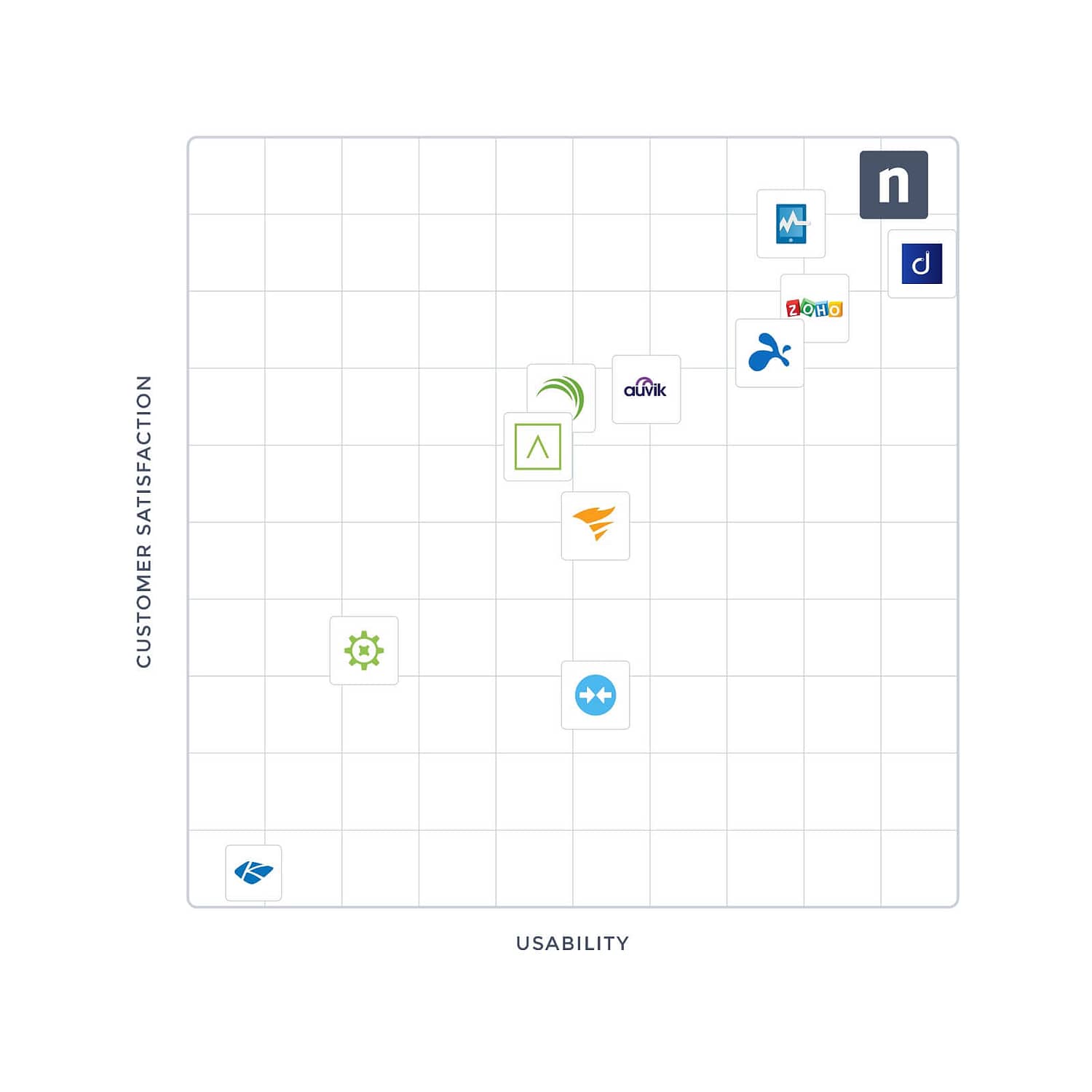 Delivering on Value, Support and Accessibility
NinjaOne was named a Leader by G2 Crowd among other leading RMMs because of its high satisfaction rate and growing presence in the industry.
NinjaOne's Global VP of Customer Support, Michael Shelton, has always approached customer concerns with a philosophy of empathy and mutual respect, which has manifested across the entire organization. "Relationships are what's at the heart of Ninja's success and we're pleased to see that reflected in G2 Crowd's awards for Best Support, Best Relationship and Easiest To Do Business With" said Shelton.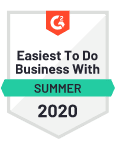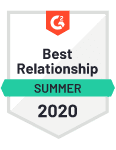 Also included in the G2 Crowd results, NinjaOne received awards for having the Fastest Implementation times as well as Best Results. NinjaOne users reported seeing the return on their investment in as little as six months. With average implementation times for other RMMs extending to over a month, NinjaOne partners were up and running in half that time, giving them a significant advantage.


On Gartner's GetApp, we took home the top prize in multiple arenas, including being named a category leader in MSP software and IT Asset Management software. On Capterra, we were named a Top 20 vendor among IT Asset Management software. From Software Advice, we were named a Frontrunner among MSP and IT Asset Management software.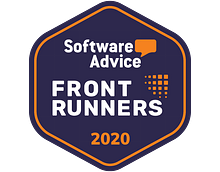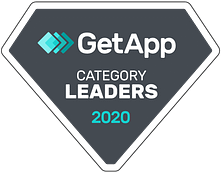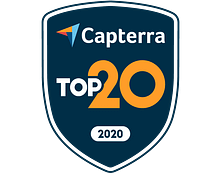 Other Recent Accolades
Best Value award for Remote Support and MSP software (Capterra)

Ease of Use award for Remote Support and MSP software (Capterra)

Best Customer Support aware for Remote Support and MSP software (Software Advice)

Most Recommended Product award for Remote Support and MSP software and Network Monitoring (Software Advice)

Best Functionality and Features award for Remote Support and MSP software (GetApp)
First time learning about NinjaOne?
NinjaOne is an all-in-one remote monitoring and management platform that combines powerful, time-saving functionality with an intuitive, easy-to-use UI that MSPs and IT pros actually love to use. NinjaOne increases business efficiency by combining monitoring, alerting, patching, antivirus, backup, and IT automation all within a single pane of glass. Learn more by visiting www.ninjaone.com or signing up for a free trial.
Next Steps
Building an efficient and effective IT team requires a centralized solution that acts as your core service deliver tool. NinjaOne enables IT teams to monitor, manage, secure, and support all their devices, wherever they are, without the need for complex on-premises infrastructure.
Learn more about Ninja Endpoint Management, check out a live tour, or start your free trial of the NinjaOne platform.
https://www.ninjaone.com/wp-content/uploads/2022/12/ninjaone-logo.svg
0
0
Rachel Spatz
https://www.ninjaone.com/wp-content/uploads/2022/12/ninjaone-logo.svg
Rachel Spatz
2022-07-18 19:17:12
NinjaOne Named #1 in Customer Satisfaction, Implementation Time, Customer Support and Best Results