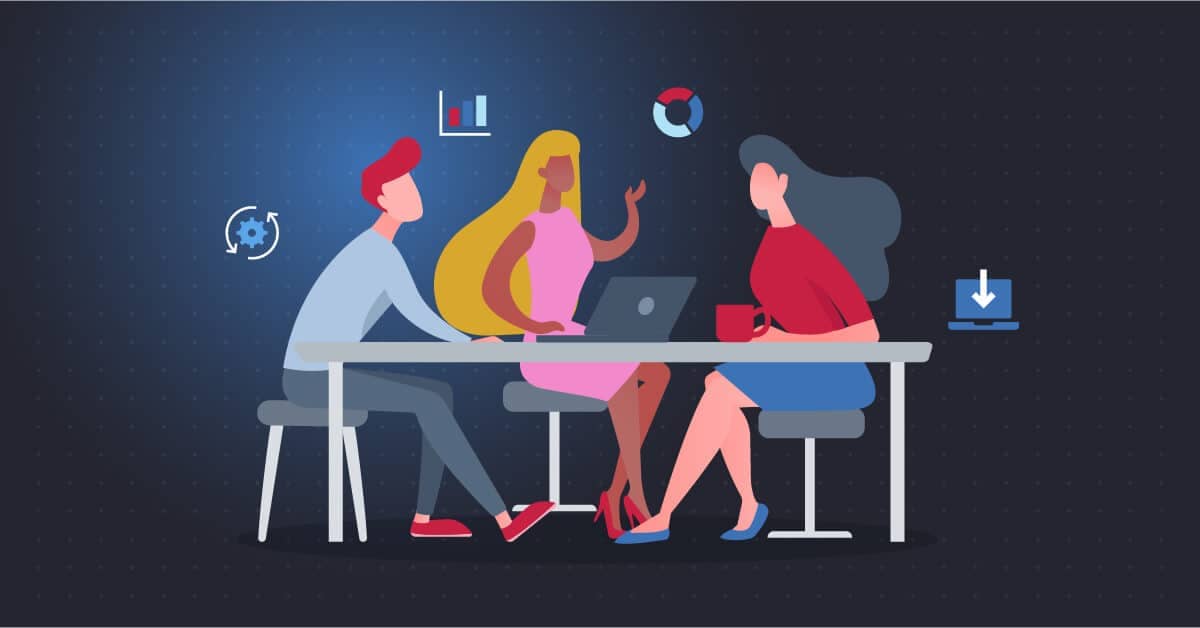 Today, NinjaOne announced the hiring of its new Director of Channel Sales, Vinh Pham, a proven sales leader that helped build a multi-million-dollar channel program in his previous role at Duo Security. Vinh will help scale NinjaOne's partner program by focusing on regional reselling partners, sales enablement and support, and streamlining the sign-up process so partners can easily start selling NinjaOne. He will report to NinjaOne's Chief Revenue Officer, Dean Yeck.
"I couldn't be more thrilled to join NinjaOne at such a critical inflection point in the company's trajectory," said Vinh Pham, Director of Channel Sales. "Today, IT departments are under enormous pressure to manage an increasingly complex environment, and they're turning to channel pros like MSPs and VARs to seek their advice and provide solutions to help manage the load.
"We've seen enormous growth among the MSP market, and we see an opportunity to deepen our relationship with the channel, particularly among reselling partners."

— Vinh Pham, Director of Channel Sales
In his new role, Vinh leads a bottom-up growth strategy that seeks to expand and deepen NinjaOne's relationships with small and mid-sized reselling partners in the US and globally. By focusing on developing regional relationships with trusted local reseller partners, NinjaOne's technology can easily reach the SMB and mid-market businesses most in need of modern solutions. With IT spending rising globally, VARs have a fantastic opportunity to turn the learnings from the pandemic into new business and opportunities for growth with NinjaOne. 
Among the changes to the partner program are dropping barriers to entry like a minimum revenue commitment and a sales focus on enablement, where the partner's growth translates into growth for NinjaOne. Partner tiers will remain, with reseller partners joining at the Red Belt tier and through sales training, certifications, and revenue goals reach Black Belt tier. Additionally, sales staff will be trained on how to best provide support, training, and education on how to sell NinjaOne's core technology, in addition to access to the company's world-class support.
"Vinh is a trusted colleague and proven leader in channel sales who I trust can supercharge NinjaOne's partner program," said NinjaOne Chief Revenue Officer, Dean Yeck. "As a company, we've seen tremendous growth in the last year, and by deepening our relationship with the channel I believe we can turn NinjaOne into a billion-dollar company. Channel resellers are an important part of our growth trajectory. These new changes will be supporting growth now and into the future."
NinjaOne's cloud-based platform is an industry-agnostic solution that helps IT professionals monitor, alert, remediate, connect, patch and secure all devices within an organization. In addition, NinjaOne's security practices allow its solution to service even highly regulated industries like healthcare or finance. The company collectively services more than 5,000 partners across every industry globally.
For more information on the NinjaOne Partner Program, click here or reach out to us at [email protected].