Three cities, threw breweries, three days!
Last week, NinjaOne and Webroot partnered to present a Brew & Learn series to local MSP's in Atlanta, Tampa, and Miami. We focused on discussing the cybersecurity issues faced by MSPs in today's challenging IT environment and how to be prepared to deal with these incidents. The presenters were:
Tyler Moffitt, Senior Threat Research Analyst, Webroot
Brian Coffey, Senior Channel Account Manager, Webroot
Armando Najera, Vice President of Business Development, NinjaOne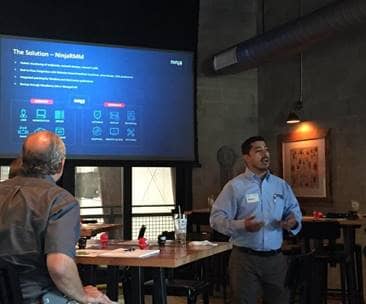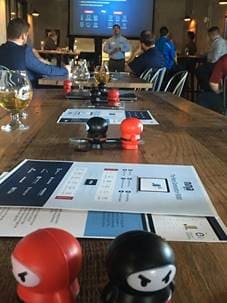 Each day was full of beers, networking, and discussions about today's Threat Landscape and solutions MSP's can take to protect their businesses and clients.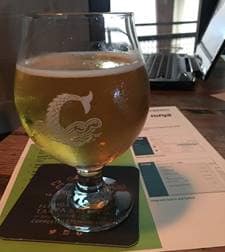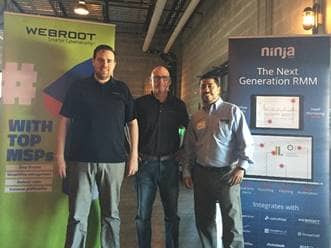 Everyone that attended brought fantastic questions to the table and swapped thoughts on their favorite beers of the day.
Popular beers included:
Atlanta – Wrecking Bar Brewpub: OG Bitter & Boyzen the Yard Milkshake IPA
Tampa – Coppertail Brewing Company: Free Dive & Captain Jack's Stone Crab Stout
Miami – Titanic Brewing Company: Captain Smith's Rye & Britannic Best Bitter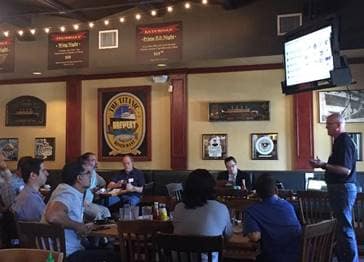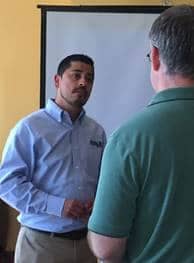 Added Bonus:
Not only did we offer free beer, but we also gave away one Amazon Echo in each city!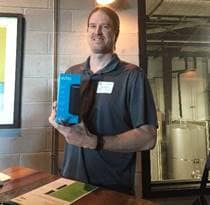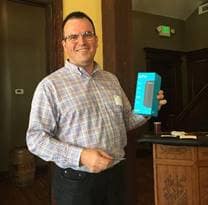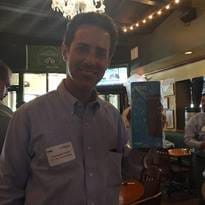 If you're curious to learn more, the presentation slides can be found here. Feel free to reach out to [email protected] with any questions!