Wondering what types of features are available in our latest 2.17 release of NinjaOne? We have you covered with this recorded webinar from the NinjaOne product team.
Here's a quick overview of what's new:
RAID Controller Monitoring
Available for Dell & HP devices
Monitor controller, virtual drives and physical drives
Ability to alert based on controller, virtual drive, physical drive and battery backup unit status
Activities for RAID controller, virtual drive and physical drive changes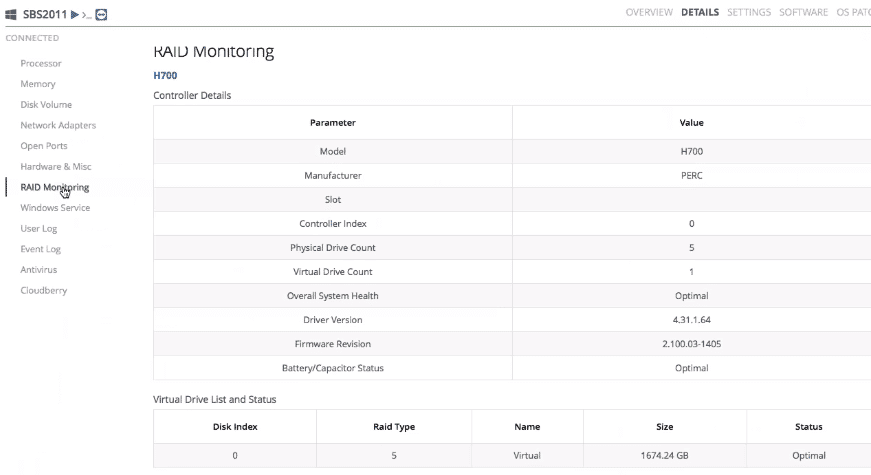 TeamViewer 13 Upgrade
Update our TeamViewer integration from version 12 to 13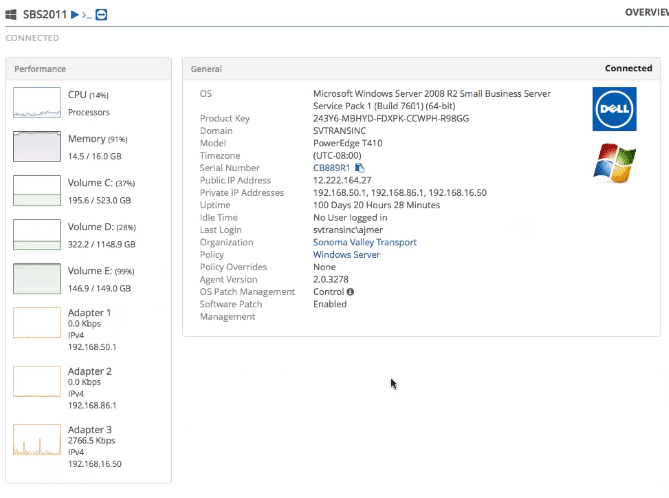 Patch Compliance Report
Asset Summary Report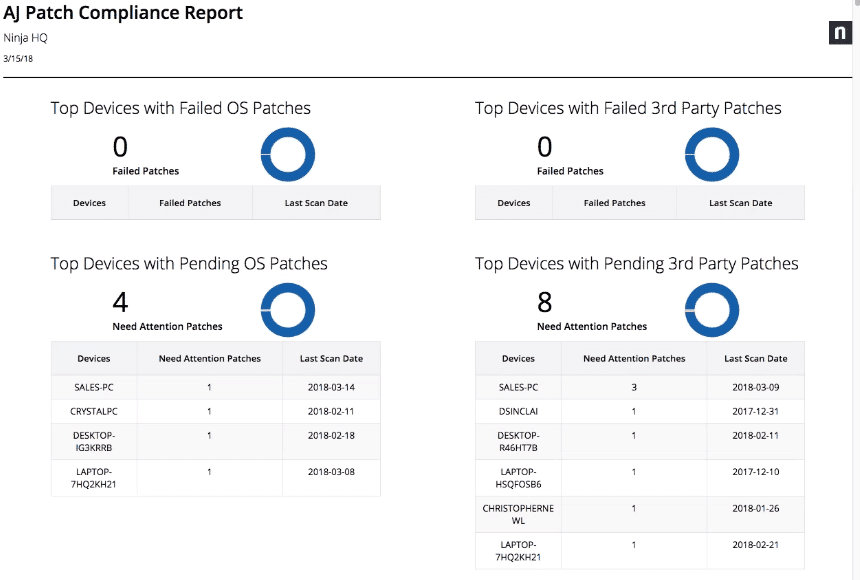 Serial Number on Device Page
Show the copy link next to the serial number
Open the Warranty page for the vendor with serial number pre-populated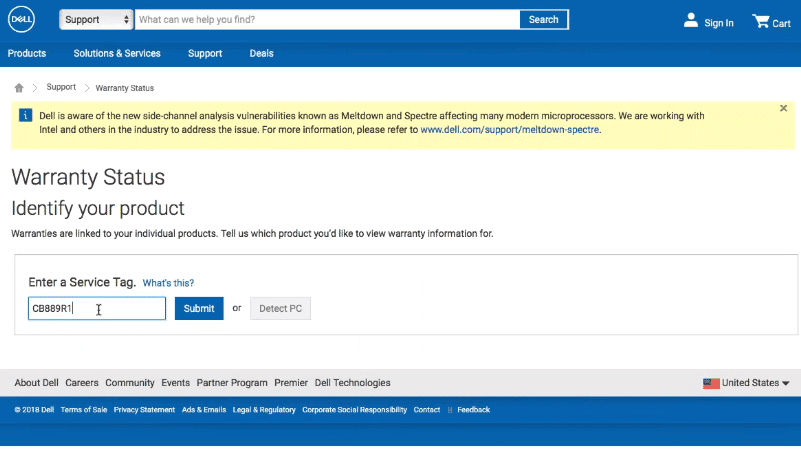 Connectwise Integration 2.0
Sync device configurations
Manage agreements for billing purposes
More ticket template options
Access TeamViewer or NinjaOne from Connectwise configuration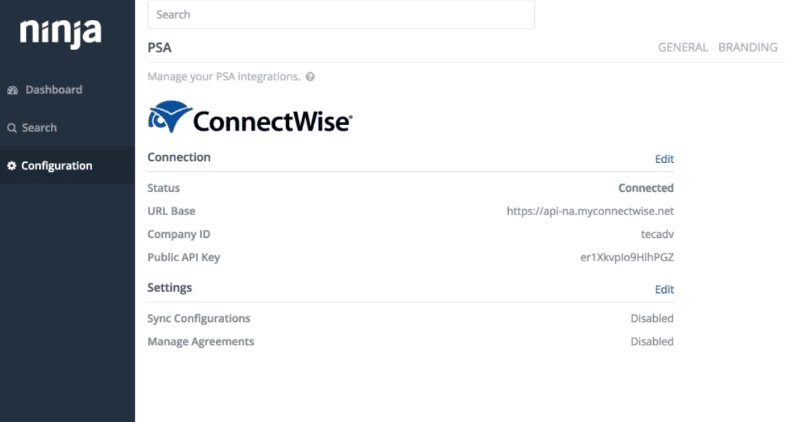 If you haven't seen the release notes, they are available here:
We look forward to getting feedback for these awesome new features! Please feel free to reach out to [email protected] if you have any questions!