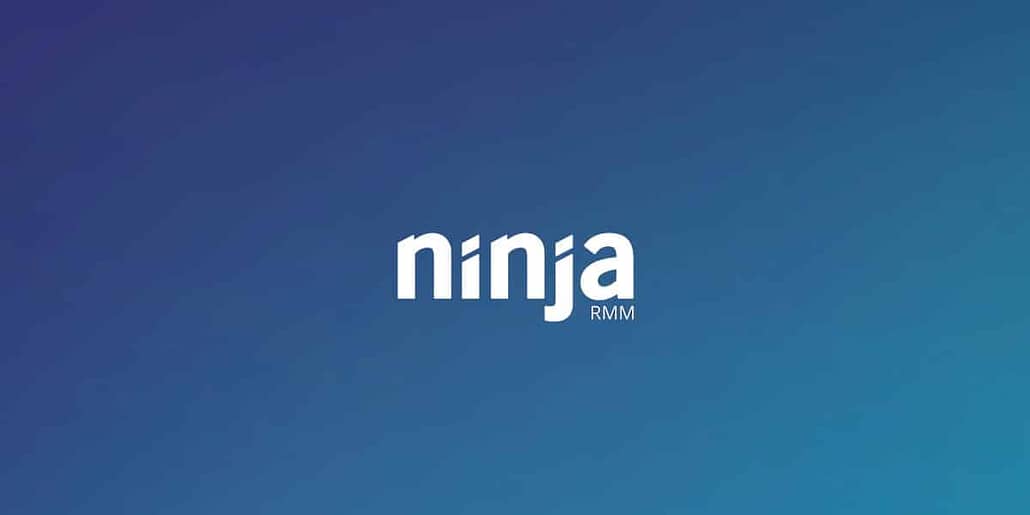 Note: The following update was emailed out to NinjaOne customers on Friday, March 13, 2020. We're posting here to broadcast more broadly and confirm that Ninja is operating without any disruption. We hope everyone is staying safe. Please don't hesitate to reach out with questions or for support.
Dear Ninjas,
In response to the growing concern over COVID-19 (the coronavirus) I wanted to reach out to provide an update on what we're doing at NinjaOne to keep our team healthy and keep you fully supported.
Our employees' health and safety is a top priority for us, and to help reduce the risk of contracting or spreading the virus we've enforced a work-from-home policy for all global Ninja employees. Fortunately, our company was fully prepared for remote work, and the transition has been seamless.
We are also restricting all work-related travel, and have made the decision to drop out of upcoming in-person events and conferences. We regret the missed opportunity to connect with more Ninjas in person, but we're already hard at work organizing virtual events and other chances to bring our community together.
Most importantly, we do not anticipate any interruption to services or negative impact on customer support. The quality and level of support you have grown accustomed to at Ninja will continue, without interruption.
As always, if you have any questions or things you want to discuss we're here to answer.
Thank you for your continued business and support.
Sal Sferlazza
Founder & CEO
You're invited to a MSP community virtual event
Join us this Thursday, March 26 at 2pm ET / 11am PT for an opportunity to talk openly with other MSPs about how COVID-19 is impacting your business. It's a chance to discuss challenges, share solutions, ask questions, and more.