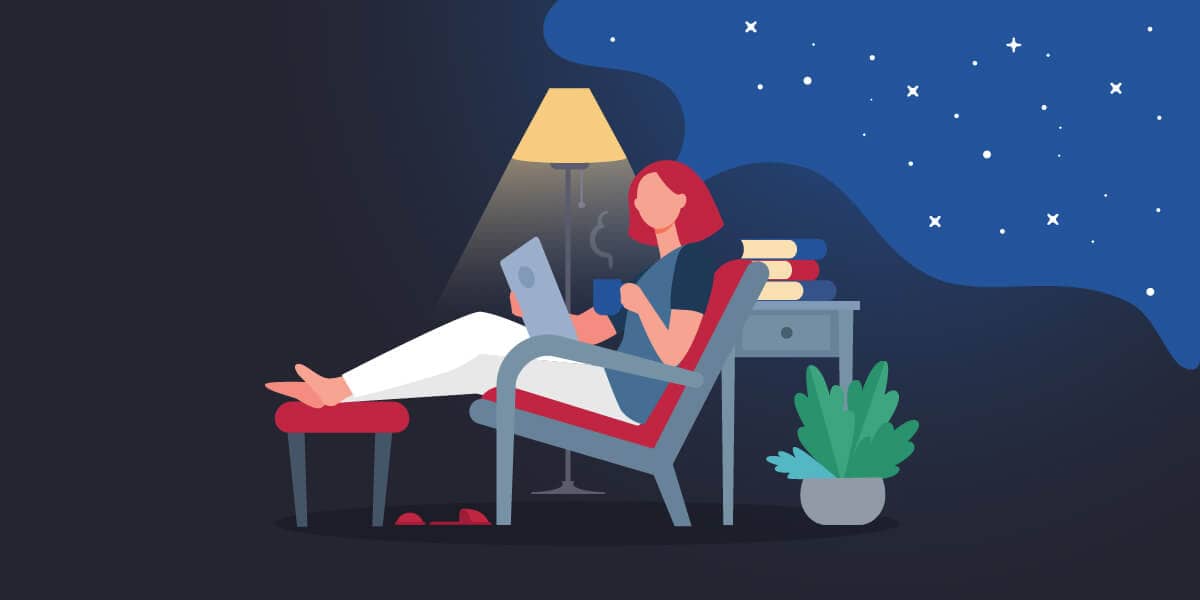 Wrapping up 2020 with a look back at the topics readers flocked to most during a year like no other.
Saying that the past 12 months have been a wild ride is an understatement. However, when it comes to the types of topics and information we saw MSPs seeking out, at a high level, there was a lot of consistency from previous years.
Against the backdrop of Covid, the tectonic shift to WFH, the U.S. election, and more, for MSPs at least, the same primary challenges, themes, and focus areas remained largely unchanged. Readers of our blog came looking for posts that could help them:
Stay up-to-date on security
Improve their sales and marketing
Make their day-to-day jobs easier and more efficient
As we head into the new year, we're proud and thankful for the attention and feedback the blog has received, and we're excited for some big plans we have in store. We'll be keeping our ears to the ground and are dedicated to posting the most relevant and actionable posts you'll find anywhere. We can't do that without feedback from readers, so thank you to everyone who has taken the extra step to reach out with questions, comments, and requests!
With that, let's dive into our most popular blog posts of the year.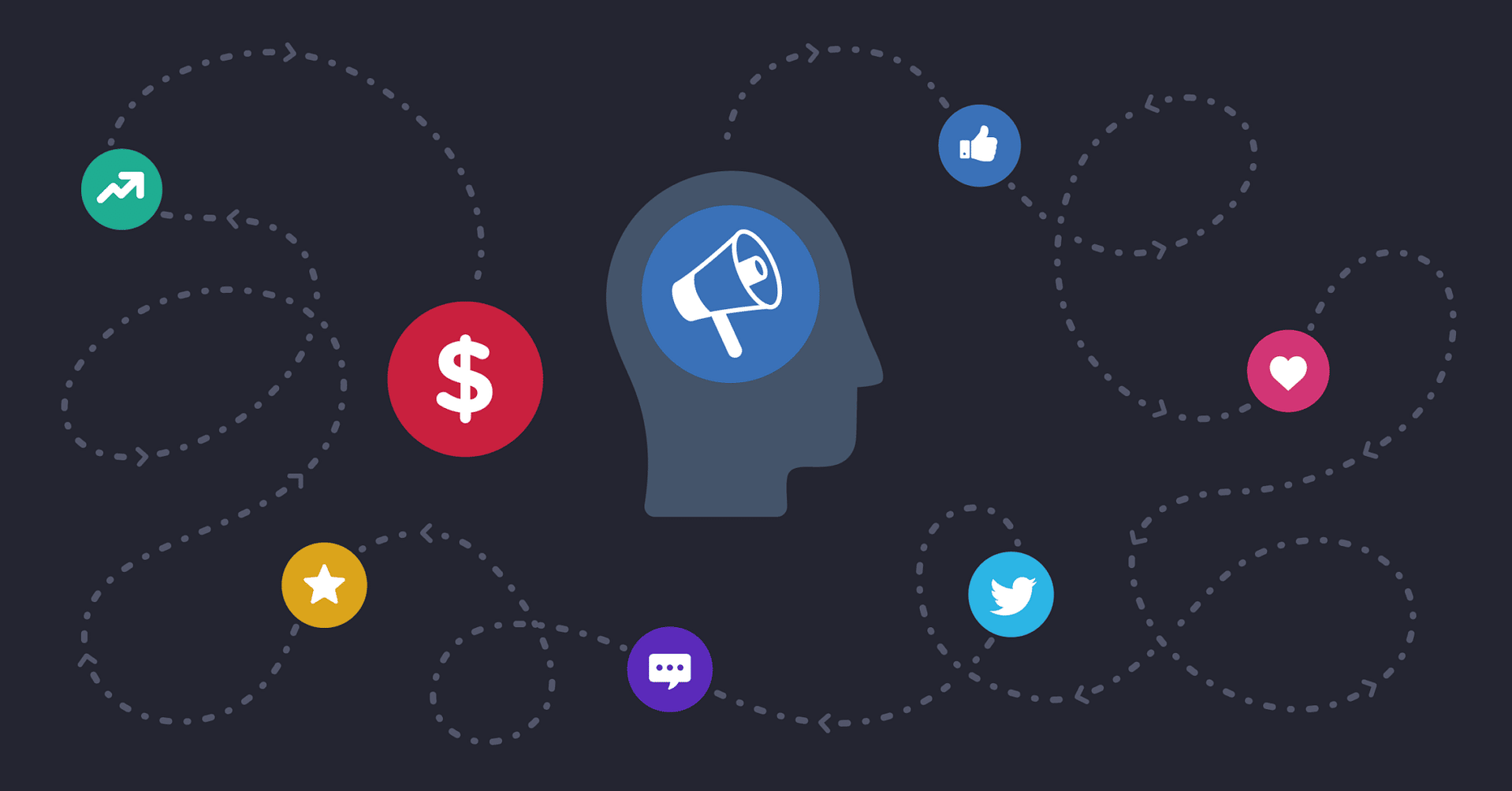 By Tina Lei, NinjaOne Director of Digital Marketing
Wondering if advertising your MSP on Facebook, LinkedIn, YouTube, or even Instagram is worth it? This guide will walk you through everything you need to consider, and get you ready to launch successful campaigns.
By Alex Farling, founder of LifeCycle Insights
In this guest post, Lifecycle Insights founder and Chief Customer Experience Officer Alex Farling explains the untapped potential of using quarterly business reviews (QBRs) to close deals and drive new business.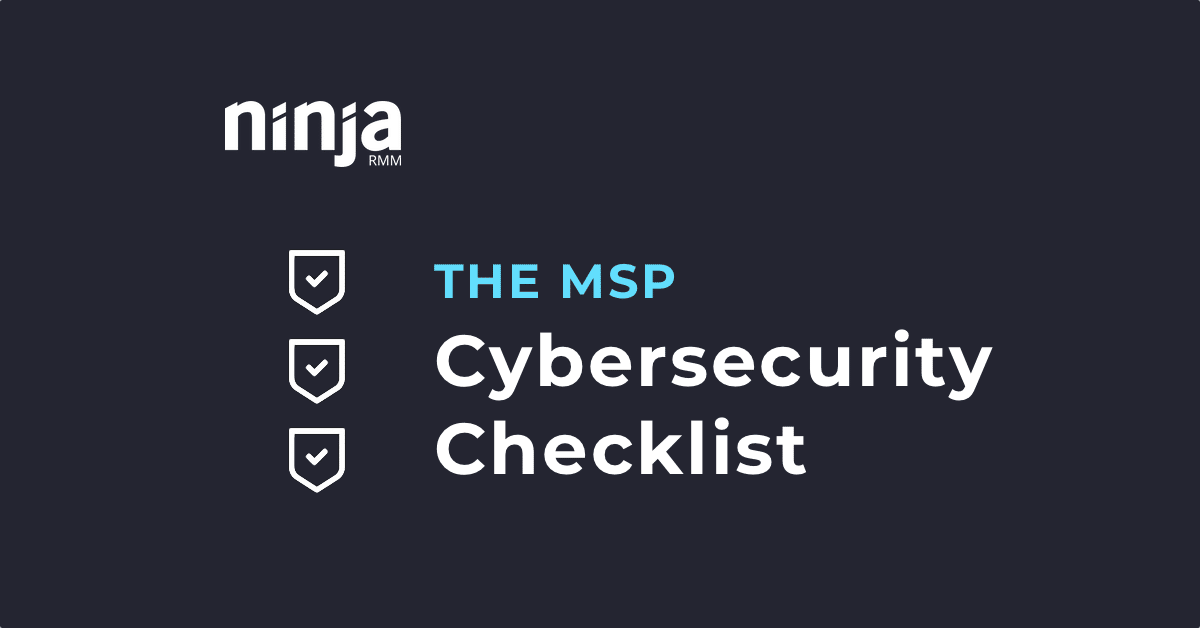 By Jonathan Crowe, NinjaOne Director of Content and Community
Get a practical cybersecurity checklist for protecting your MSP business from ransomware and other threats, complete with links to how-tos and walkthroughs (updated for 2020).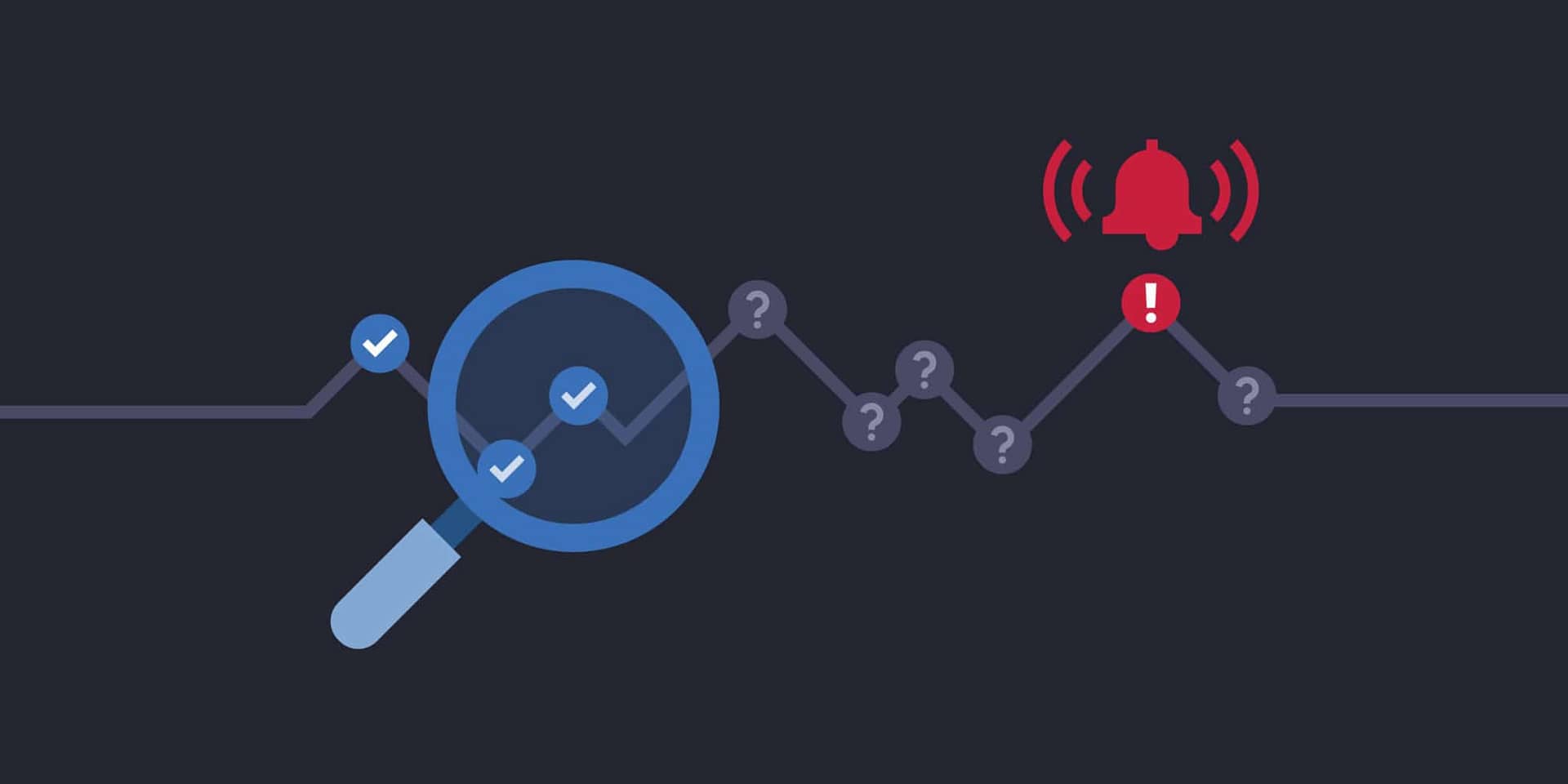 By Peter Bretton, NinjaOne Director of Product Marketing
Wondering what you should be monitoring with your RMM? This remote monitoring checklist will give you 28 recommendations to implement.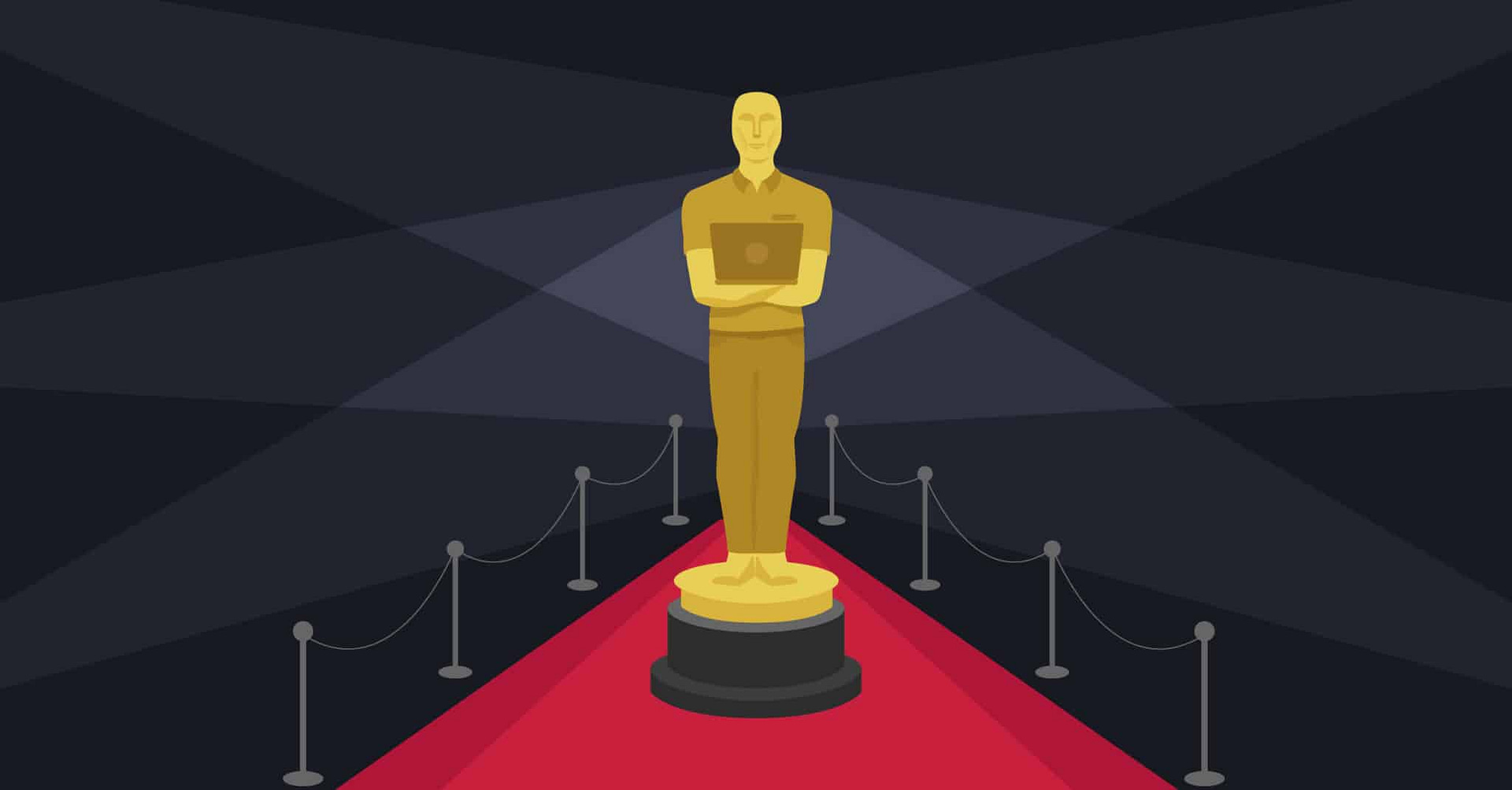 By the NinjaOne marketing team
See our nominees for MSPs who are winning hearts, minds, and deals with truly award-winning video marketing then find out who our readers picked to take home the MSP Oscar gold.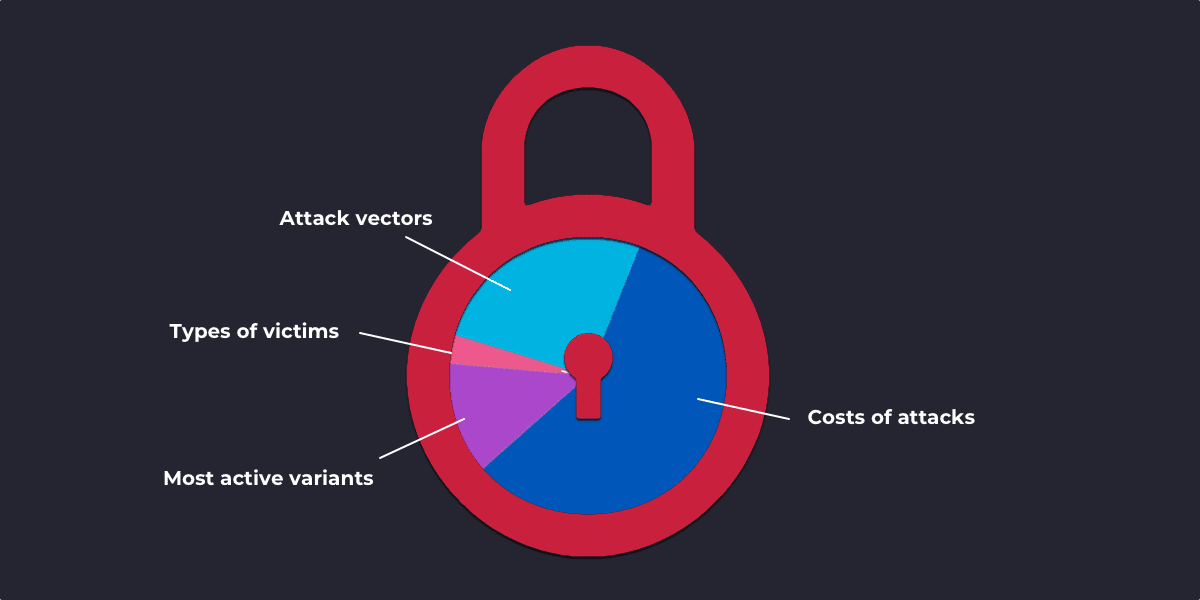 By Jonathan Crowe, NinjaOne Director of Content and Community
From massive increases in ransom amounts to big shifts in attack models, these statistics reveal the major new trends in ransomware. Note: And for even more up-to-date stats, see Coveware's Quarterly Ransomware Reports.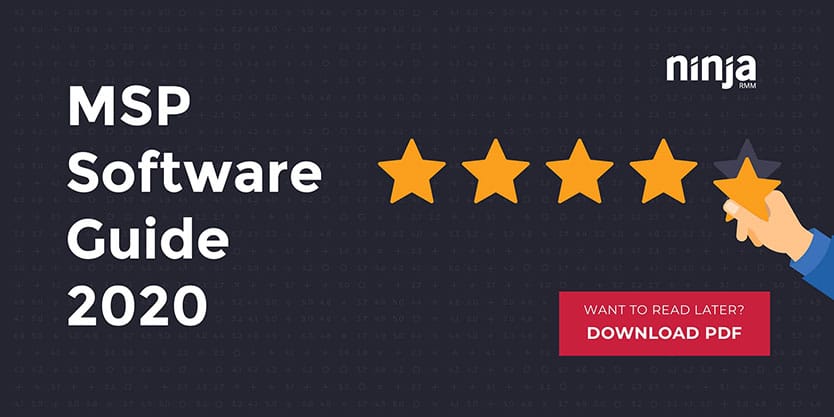 By Jonathan Crowe, NinjaOne Director of Content and Community
From RMMs to documentation software, what solutions are MSPs relying on most to power their businesses and provide exceptional services? To find out, we pulled ratings from G2 and Capterra for 90+ products across 12 different software categories. The result is this guide full of comparison charts, highlighting how individual products stack up against one another in terms of overall satisfaction, usability, and quality of support.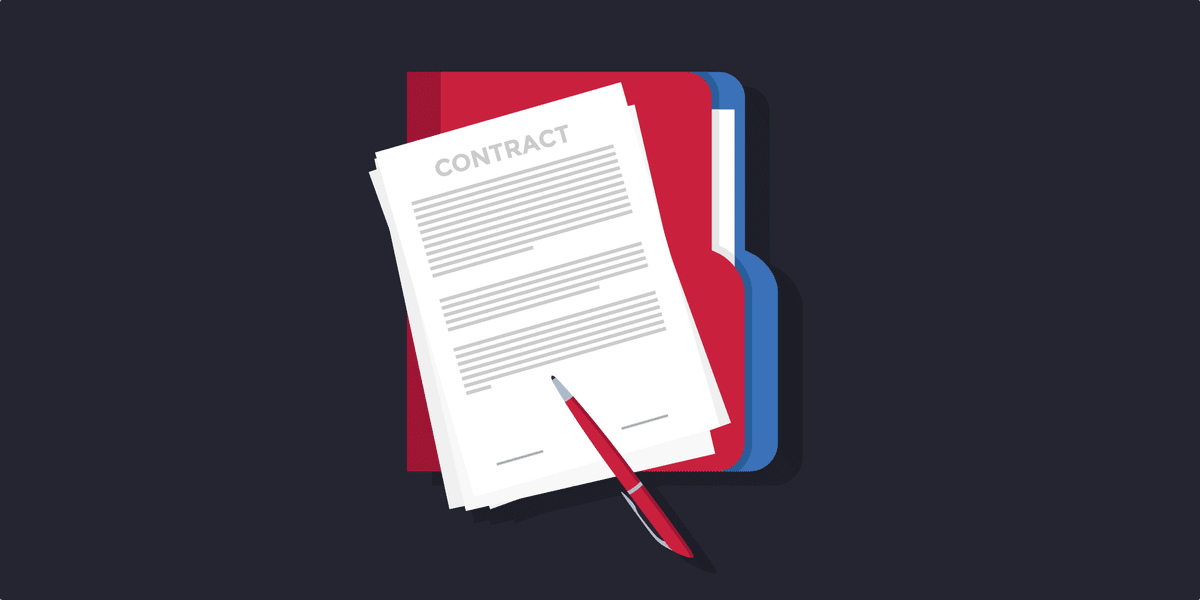 By NinjaOne Channel Chief Advisor Tom Watson
Want to know what terms and conditions to include in your managed services agreement? This post shares sample clauses plus do's and don'ts.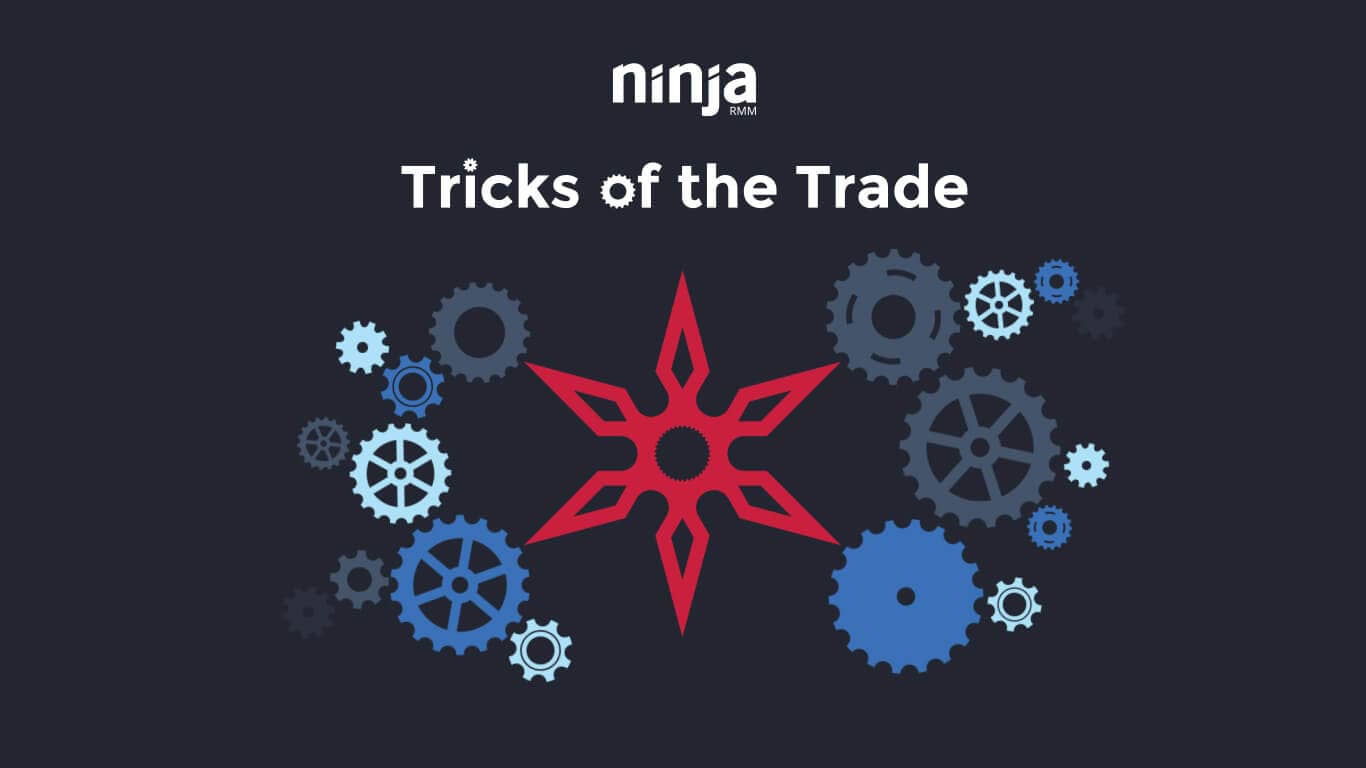 By Peter Bretton, NinjaOne Director of Product Marketing
Still manually managing BitLocker disk encryption? Use NinjaOne and PowerShell to automate encryption and collect and storing recovery keys.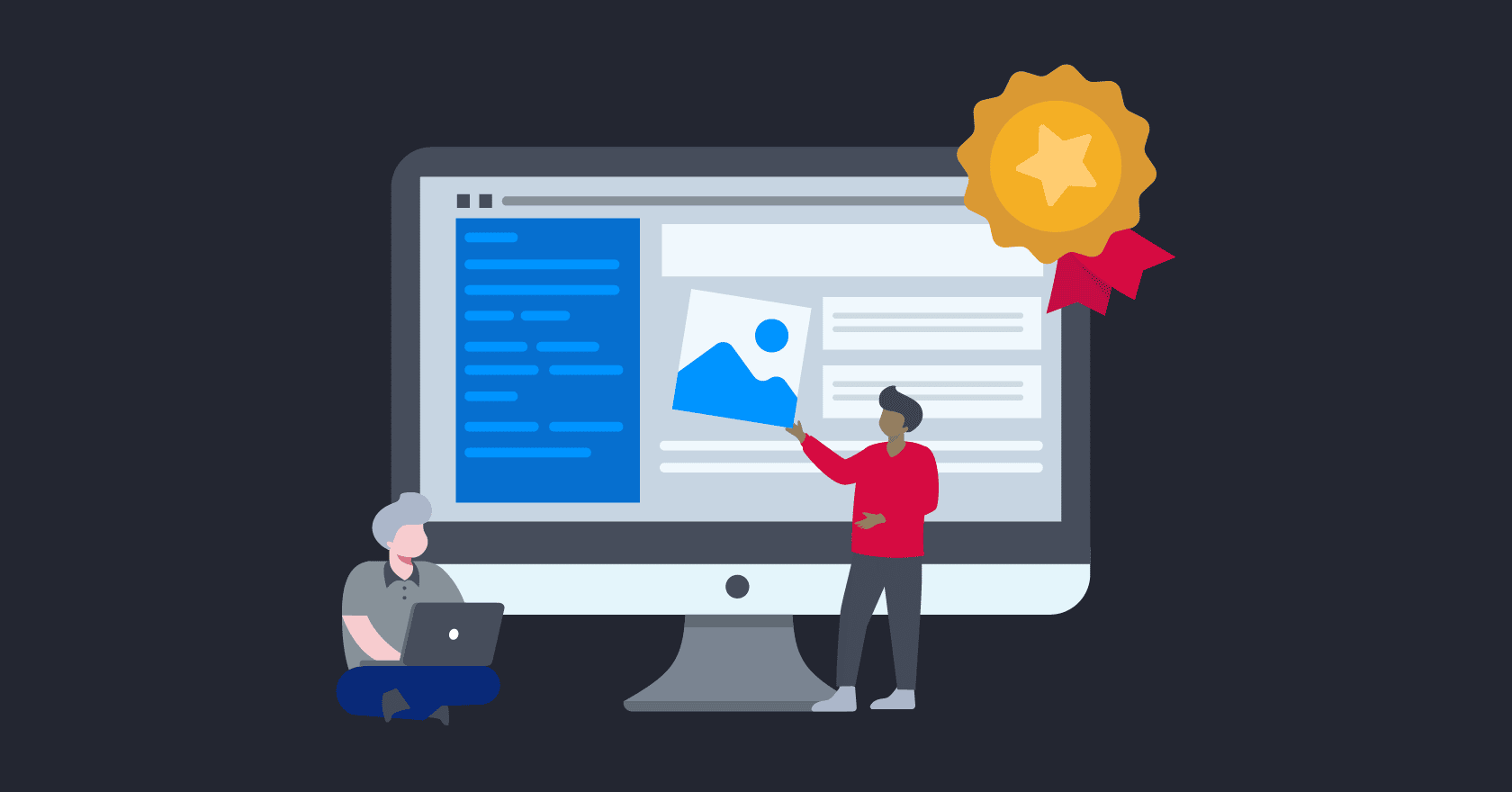 We see a lot of MSP websites. Here are the ten that impressed us most with their engaging layouts, compelling copy, high-quality imagery, and stories that convert.
That's a wrap — see you in 2021!
Thanks for following along. For more tips, tools, and resources, subscribe to MSP Bento — our weekly email that can help you feed your business.